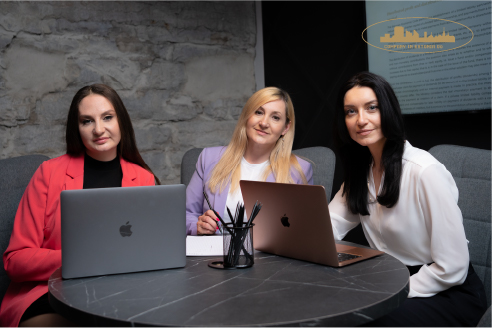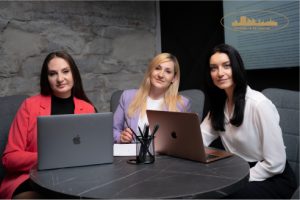 Accounting is an integral part of doing business on behalf of an Estonian company, the purpose of which is to keep records and obtain an overview of the economic performance and financial state of the company.
All companies and branches of foreign companies operating in Estonia are subject to accounting.
Accounting for each company must comply with government-set standards for the results to be comparable and understandable.