The law firm Company in Estonia OÜ is competent to protect the interests of international clients in all legal matters and proceedings in Estonia. Our goal is to offer our clients only the best legal assistance, as in the process of performing we communicate directly with customers and keep in touch throughout the whole process. We put the interests of the client in the first place and approach them individually in order to find the most appropriate solution to the problem and complete the tasks with the highest quality. We value our employees. We have a strong team with which we can offer our clients quality legal assistance, even in areas that require special knowledge.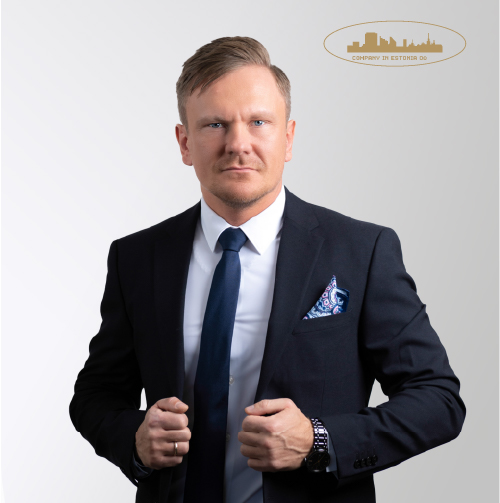 Arvid Miller
CHIEF EXECUTIVE OFFICER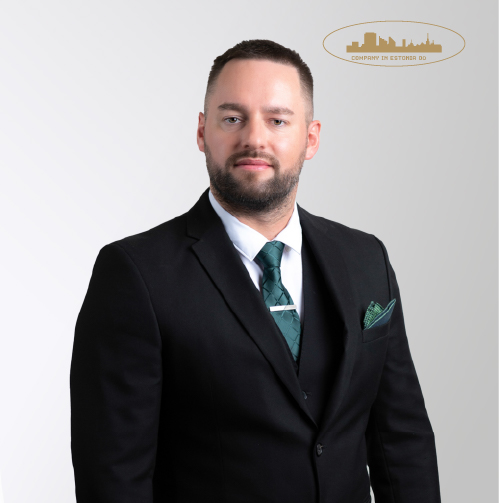 Mihhail Šulkin
CHIEF LEGAL OFFICER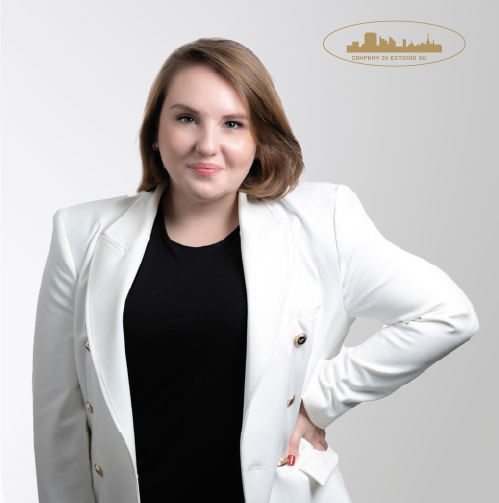 Jekaterina Smolits
ASSOCIATE PARTNER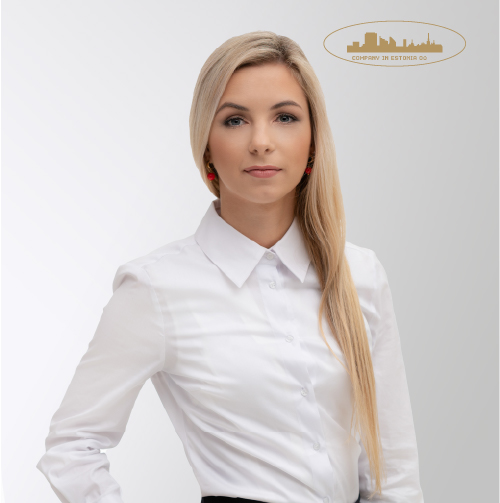 Julia Allik
SENIOR ASSOCIATE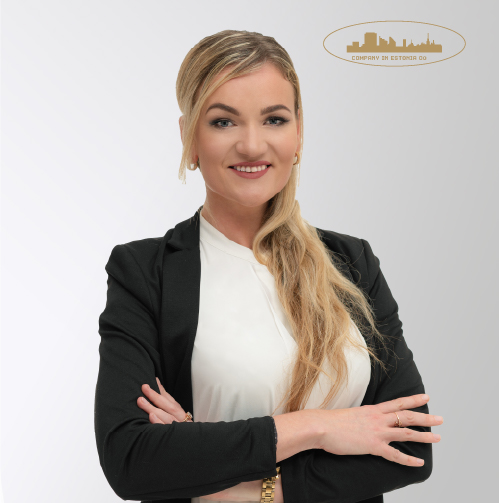 Kristine Ella
LICENSING SERVICES MANAGER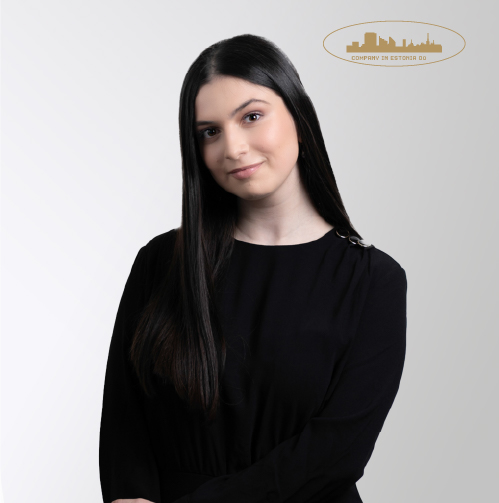 Sheyla Shamilli
MANAGING ASSOCIATE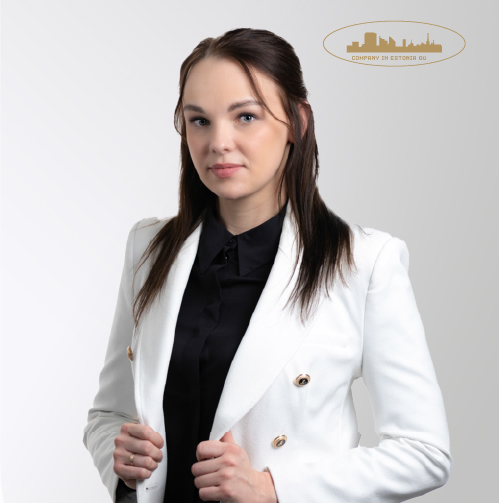 Polina Merkulova
MANAGING ASSOCIATE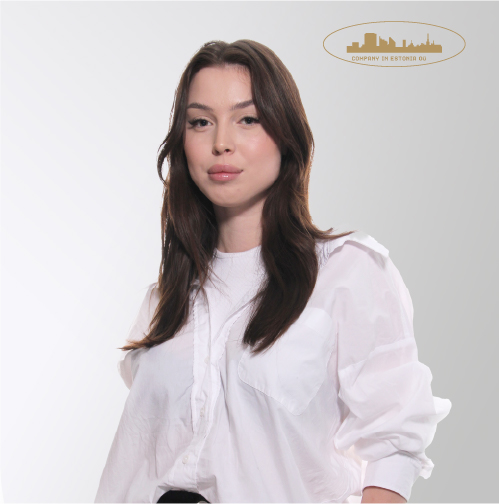 Adelina Shahhova
MANAGING ASSOCIATE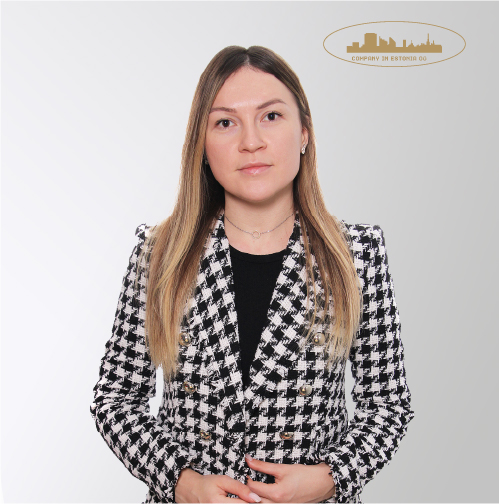 Anastasiia Mitiaeva
MANAGING ASSOCIATE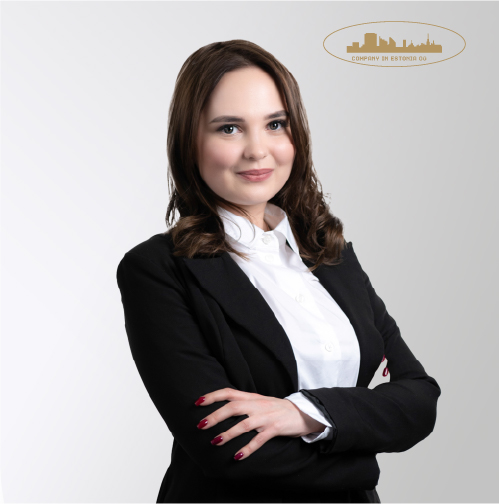 Yulia Parushina
CORPORATE TAX SERVICES MANAGER
Jekaterina Alsmit
ACCOUNTANT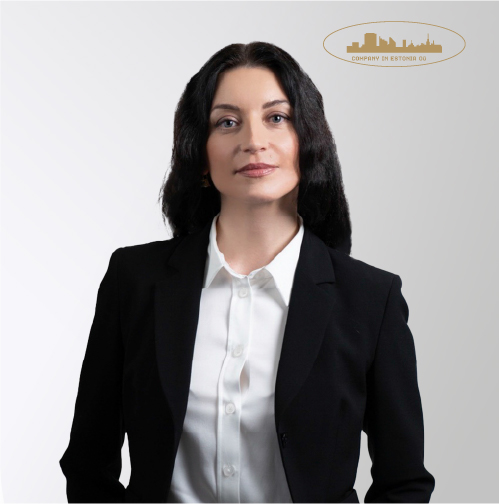 Svetlana Gertsen
ACCOUNTANT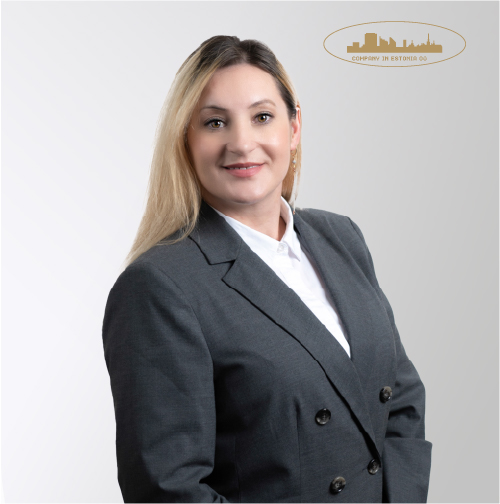 Vasilina Kreida
ACCOUNTANT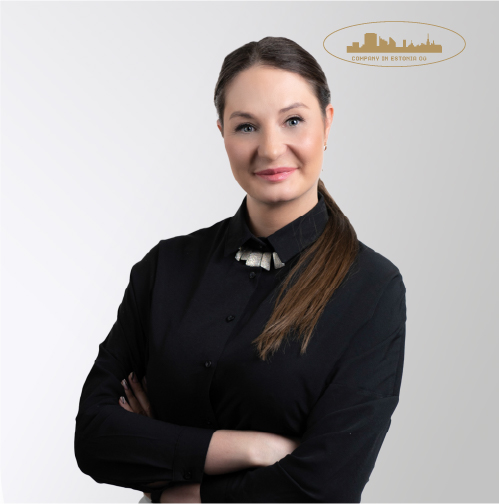 Aleksandra Kulesova
ACCOUNTANT ASSISTANT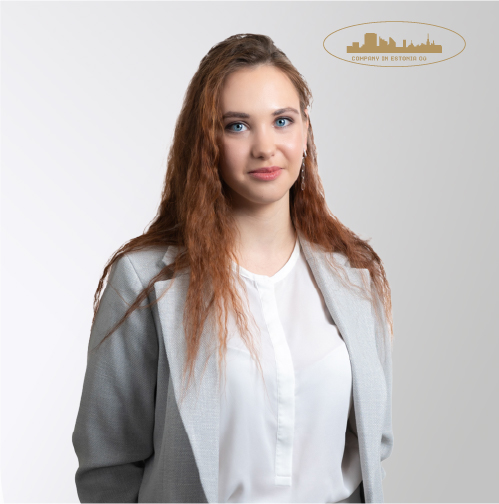 Erika Tumme
Accounting services executive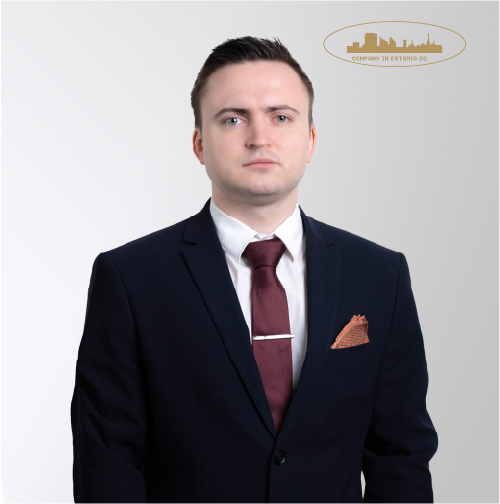 Sergey Toroptsev
RISK ANALYTIC
We are happy to answer any questions you may have during our office hours 9AM–5PM.
+ 372 5696 6260
(Phone/Viber/WhatsApp/Telegram/Signal)
We try to answer all e-mail enquiries within 1 hour between 9AM–5PM (Estonian time)
Please leave your request