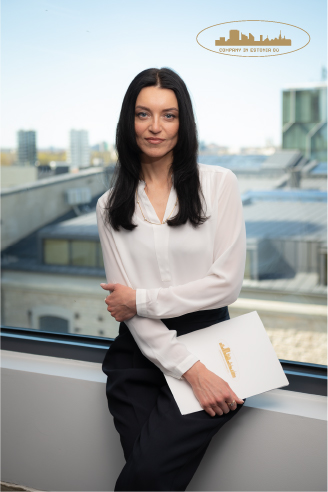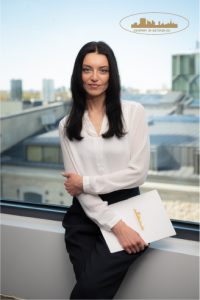 If unforeseen circumstances are an obstacle to doing business the usual way, and it becomes clear that a company no longer generates income, then it is advisable to terminate it. Company in Estonia OÜ team will help at all stages of the company's liquidation.
Liquidation of a company is a legal process, the result of which is the complete termination of the financial and economic activities of a company and the removal of a company from the Estonian Commercial Register. The specialists of Company in Estonia OÜ will help you complete a company termination procedure as soon as possible in full compliance with the law and fully remotely.
It is almost impossible to carry out the liquidation procedure of a company without qualified legal support. Therefore, we will be happy to advise you on all issues that have arisen, we will recommend the best option for sale/termination or transfer of a company, as well as prepare and submit all the necessary documents to save you from an unwanted company the soonest time possible.
A prerequisite for liquidation of a company is that a shareholder has an Estonian e-Resident card.
The analysis of enquiries made by the clients of Company in Estonia OÜ shows that in most cases, company owners wish to liquidate their company in Estonia for the following reasons: