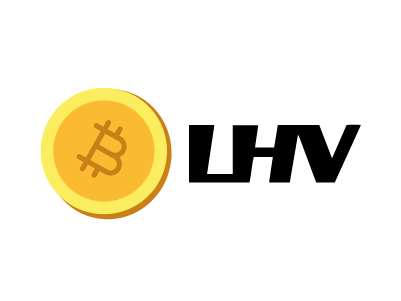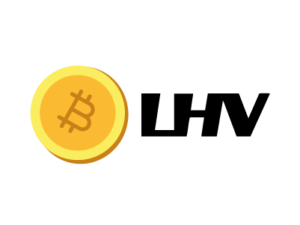 As cryptocurrency gaining more and more popularity, the Estonian Ministry of Finance considers adapting the law allowing crypto transactions to become more transparent.
Despite some Estonian banks offering the opportunity to buy corporate stocks selling bitcoins, investors approach the opportunity carefully. It could be explained by the instability of the crypto market that is poorly predictable with an uncertain reputation. In addition, the law regulating cryptocurrency is not fully adjusted.
"From the law's perspective, this is still a grey area, as it is only partially regulated. Compared to banks, classical investment companies, securities exchanges, the cryptocurrency law does not work at such a level. We now have a regulation that firms offering major cryptocurrencies and platforms are required to register with the Money Laundering Data Bureau," — says Treasury Department Chief Thomas Auwert.
Currently, around 400 companies are offering different services related to cryptocurrency. However, this year, some severe changes to crypto regulations could be implemented, allowing to combat crimes.
"Enterprises that offer services should be regulated, those who offer intermediary services or creation of virtual wallets. This should make clarifications to the industry. At present, apart from issuing a license from the Bureau, there are no more rules on money-laundering," — says cryptocurrency expert Asse Souga.
At the moment, it is possible to invest in Bitcoin through LHV bank by opening a particular investment account.
Our specialists will be happy to assist in obtaining a license in the field of cryptocurrency in Estonia.
Company in Estonia OÜ offers full support on all stages of developing your business, and offer a variety of services, including company formation in Estonia and accounting services in Estonia.