It is common nowadays to buy someone else's business and adapt it to preferable realities — let's consider the facts and opportunities of obtaining a shelf business.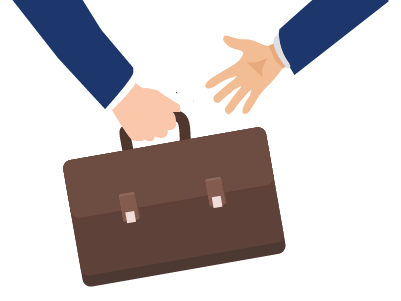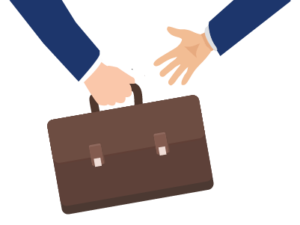 Estonia is gaining more and more popularity as the most favourable jurisdiction for starting a business, and that's for specific reasons. 'Friendly' taxation and legislation attract people and are good enough motives to start a company in this North European county. Following up on the idea, we discover even more bonuses offered by the Estonian business sector. As we consider purchasing existing businesses, this blog article mainly explores the subsidiary advantages of having a company in Estonia. These are primarily intersected with a friendly business environment well-established here, in Estonia.
We kindly note that this article does not focus on a traditional way of purchasing a ready-made company. That way of starting a business is indeed efficient and worth it, but first, you need to consider that in this case, the process takes the same amount of time and money to be implemented as when building up a company from scratch. Once obtained, shelf companies need to undergo a re-registration procedure to be in the ownership of a new owner. Company in Estonia OÜ can assist you in this matter and offer a ready-made company.
Purchasing an existing business, however, is a slightly different process. Obtaining such businesses is a fast way to become a part of the Estonian business market.
An existing business is a pre-owned business that put up for sale by its owners or state agents. Such businesses have and come with commercial areas or/and rental agreements and all their possessions.
Main advantages of business takeover:
Quick process
Low set-up cost
No hassle
Reputation
Trustworthiness
Good for foreigners (not so well familiar with local legislation)
Ability to adjust
Company in Estonia OÜ offers business takeover service — professionals of our company will assist you in finding the right business and accompanying the whole administration process. We note that professional legal help enables us to carry out the process entirely online. In order to obtain a business, you need to register a company, and we are happy to help. Moreover, such way of opening business in Estonia enables businessman to obtain a residence permit.
Once purchased and all formalities are undergone, the business is subject to change of a new owner's choice — that is what makes this way of investing stand out among other methods. You can get a business you want in the shortest possible time online and feel as a rightful owner.