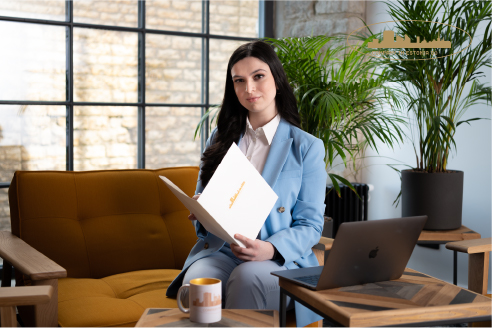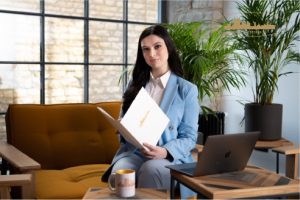 An investment fund (AIF) is a specially constituted entity whose assets can be invested in accordance with a predetermined investment policy. The purpose of an investment fund is to generate profits from the investment of its assets.
AIF is the most convenient structure for collective investment. Investors' assets are attracted to their further use and placement in their interests following a predetermined investment policy under the company's guidance that managed the fund.
An Alternative Investment Fund is the best solution for making collective venture capital investments and organizing investor funds in stocks, bonds, commodity indices, derivatives, currencies, cryptocurrencies, real estate, and other financial assets.