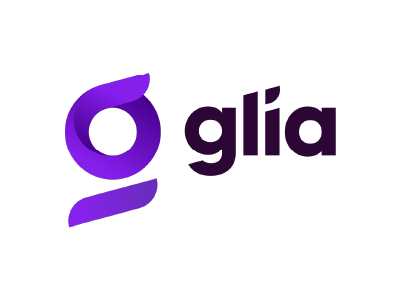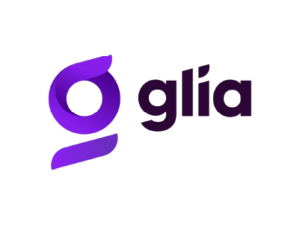 Estonian-American startup Glia, which is developing a digital client service platform for financial companies, has attracted $78 million (approximately €63.8 million), writes Postimees.
According to Glia, funding for the C series was led by Insight Partner, who also led a $20 million investment round a few years ago. The startup was co-founded by Guatemalan-born Carlos Paniagua, a graduate of Tartu University and Tallinn University of Technology, the technical director of Glia.
The company has development centres in New York, Tallinn and Tartu, and according to the employment register, Glia offers jobs to at least 50 engineers in Estonia. Last year, the company grew by more than 150 per cent due to the need to rethink ways of communicating with its customers in the digital world due to the pandemic.
"Just as Zoom has changed the way consumers communicate with colleagues, family and friends, so digital customer service changes the way they support business clients and interact with consumers. A recent Facebook deal worth a billion dollars to purchase Kustomer shows that the industry is becoming increasingly mainstream", said Glia co-founder and CEO Dan Michaeli. According to Lonne Jaffe, the CEO of Insight Venture Partners, who led the investment round, Glia technology combines shared viewing, video chat, voice, and chat platform bots that allow companies to communicate with customers through the channels they choose.
Professionals of Company in Estonia OÜ can help with the development of your startup in Estonia and offer 4 options for establishing a company in Estonia.