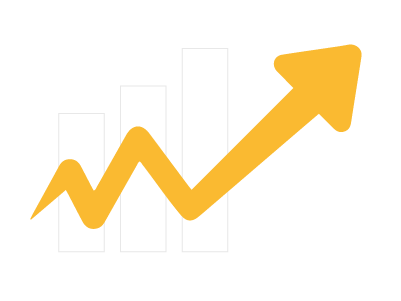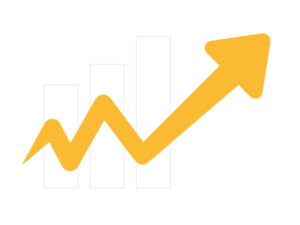 The interest of Estonian investors in listed shares increased sharply during the pandemic, especially on the local Baltic Stock Exchange, where the number of Swedbank customers increased more than sixfold. In 2020, with the mediation of Swedbank, the turnover of shares listed in the Baltic States increased by 104.5 million euros and was 195.8 million euros.
Among the shares listed on the Baltic exchanges, Estonian investors last year were most likely to buy stocks of Tallink Grupp, Tallinna Kaubamaja, Šiauliu Pank and Tallinna Sadam.
"We were the first on the Baltic Stock Exchange to give up a commission for transactions because we were sure that it would increase the popularity of investment in stocks, but the real result for us was a pleasant surprise," said Swedbank Markets broker Head Andres Suimets. "We are pleased to note that interest in investing in hard times year has increased. The number of investors trading on the local stock exchange has increased significantly, but foreign stock transactions have also increased significantly".
Last year the amount of new securities accounts opened in Swedbank has significantly increased. "More than 10,000 securities accounts have been opened, which means that high growth has been generated not only by existing but also by completely new investment enthusiasts, who have revitaliSed the Tallinn Stock Exchange," Suymats explained the reasons for the rapid increase in trading volumes.
In addition, Suymets notes that the driving force behind the opening of new accounts has been young investors-beginners in the past year. This shows that investment becomes part of a lifestyle at an increasingly younger age.
As another factor that has traditionally contributed to the growth of investment in Estonia, Suymets points to the arrival of a new influential company on the stock exchange last autumn. The Lithuanian State Power Company listing, which Swedbank organised publicly in the Baltic States, demonstrated Ignitis Group's strong belief in the local investor.
The most significant share issue in the Baltic history has also strengthened the position of the Baltic Stock Exchange in the international investment world, thus providing a solid basis for new companies to be listed.
The specialists of Company in Estonia OÜ will be happy to assist with company registration in Estonia.