Legal opinion is a written document that includes a detailed legal opinion on a particular issue or aspect of a customer's company's activity. Here's what you need to know about this legal aspect.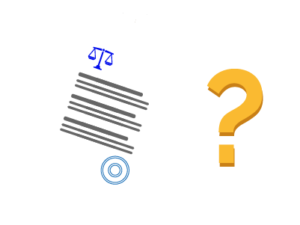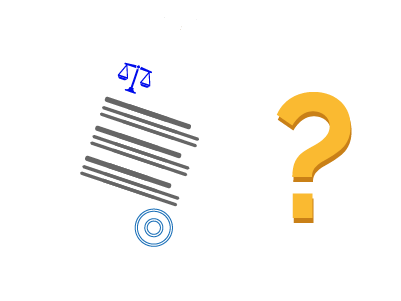 First of all, we specify that legal opinion is in the interest of a business owner and facilitates to reduce the risk of violation of the Law during the implementation of the transaction/launch of the project and to understand the upcoming stages fully.
Moreover, it allows you to get an independent opinion of a Lawyer/Attorney on a non-standard issue and determine whether the planned legally significant actions are appropriate and legal in the particular jurisdiction under consideration.
Why do I order a legal opinion document?
Simply put, legal opinion helps to familiarise with the legal implications of agreements and teaches company holders how to support their businesses legally. It also helps to learn possible legal risks.
In what cases do I need a legal opinion?
We note that legal opinion is a document to which you can refer to during the future business activity of your company.
Some of the cases that require legal opinion:
In case it is necessary to understand what permits/licenses are required to start a company
In transactions on the transfer of intellectual property rights
In case of international merger/acquisition transactions
When launching a cryptocurrency project: crypto exchange
More information regarding when you need to order a legal opinion.
What legal opinion involves?
Background Information
The first part of the legal opinion is information regarding your company that you will be asked to provide before drafting a legal statement. This section also contains information about the applicable Law, depending on the jurisdiction chosen by the Customer, in which the legal relationship is taking place.
Research
This part reflects the process and results of the study of the documents you have provided. As a rule, these are transaction documents, constituent documents, minutes of meetings of the company's Governing Body.
Opinion
The third section contains answers to questions of interest to the Customer of the Legal Opinion. This section contains the legal conclusion/legal analysis of the transaction. This stage also includes potential risks and recommendations.
The team of experts of Company in Estonia OÜ is happy to accompany your project in the necessary legal procedures. We can help with the preparation of a legal opinion in Estonia and also provide accounting services for Estonian companies.