Legal opinions are written documents that contain in-depth legal information about a customer's company or a particular issue. The following information will help you understand this legal aspect.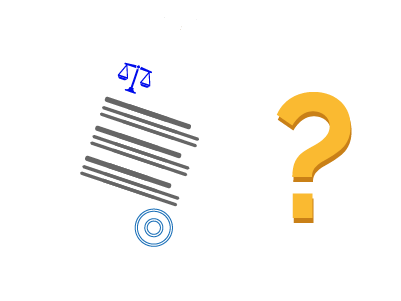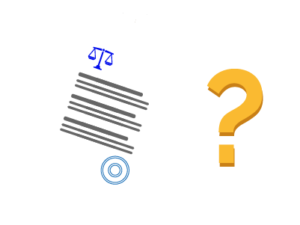 Firstly, we stress that legal opinions are beneficial for a business owner and facilitate the reduction of chances of violating the law during the implementation of the transaction and launching of the project, as well as providing insight into upcoming stages.
Additionally, you can determine whether planned legally significant actions are appropriate and legal in the particular jurisdiction you are considering by getting an independent opinion of a Lawyer/Attorney.