Crypto business is not a traditional business, and it involves some legal nuances not inherent in any other type of business. Setting up banking for a virtual currency company is as straightforward as it could be with any different kind of e-business. In this blog article, we will break down the issue and offer a solution.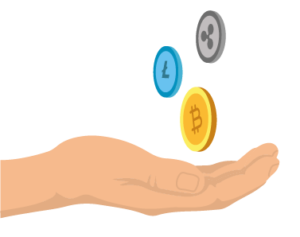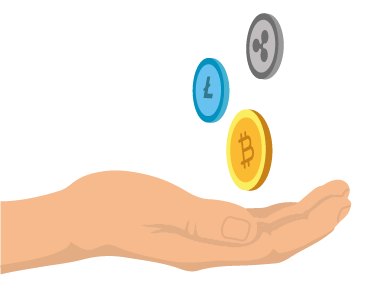 So far, only a few jurisdictions in the world provide a legal framework for cryptocurrency businesses. Estonia is a country where cryptocurrency is regulated strictly by law. Thus, crypto businesses in Estonia have total legality of work and are protected by government regulations' credibility and stability.
Still, one of the biggest challenges for crypto enterprisers is opening a bank account. Opening an account with an Estonian bank is not possible because none of the Estonian banks work with high-risk businesses (Crypto, Gambling, Gaming, CBD, Adult etc.). Crypto businesses are under stringent supervision as quite often their owners tend to run fraud operations and break the law by, for example, sponsoring terrorism.
While traditional banking institutions are slow to adapt to the contemporary world realities caused by virtual currency, more and more cryptocurrency businesses continue to emerge and successfully develop. As every crypto company needs to possess a banking account in order to operate, serve customers and receive payments, getting a banking account is something to pay special attention to.
It is also essential to consider that opening and maintaining an account for a company that operates within a high-risk industry is more expensive and more complicated compared to other business areas. The most challenging part is collecting all the required documents and comply with all regulations.
What is also important is risk assessment, which helps avoid unexpected problems and comes first if we speak about crypto businesses that still face a higher risk level. Hence, it is worth considering consulting professionals who can provide you with risk assessment and a detailed market overview.
In that way, Company in Estonia OÜ will find the most convenient and profitable solution for your crypto-company and save your time and money. We made a comparative analysis of a large number of banks/payment service providers and found the best solutions for opening an account for companies working at high risk.
| Country | Onboarding time | Minimum deposit | Onboarding fee |
| --- | --- | --- | --- |
| Lithuania | From 7 business days | From 0 | From 400 EUR |
| United Kingdom | From 1-2 business days | From 0 | From 500 EUR |
| Dubai | From 3-5 business days | From 1,500 EUR | 500 EUR |
| Puerto Rico | 4-5 business days | From 0 | 750 USD |
| Dominica | From 2 business days | From 0 | From 3,000 EUR |
| Offshore | From 5 business days | From 1,000 EUR | none |
*Please note that the final terms may vary depending on the bank specification.
Company in Estonia OÜ also can offer the services of consultancy firms. In this case, you will be referred to a third party that will work case-by-case with a more in-depth understanding of your situation. Onboarding fees, onboarding time, deposit and other terms may vary depending on the type of service chosen.