There are some legal nuances unique to crypto business that are not inherent in any other type of business. As with any other type of e-business, setting up banking for a virtual currency company is straightforward. The purpose of this blog post is to break down the issue and provide a solution.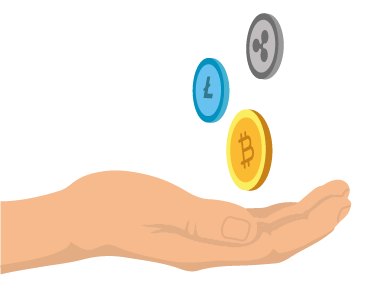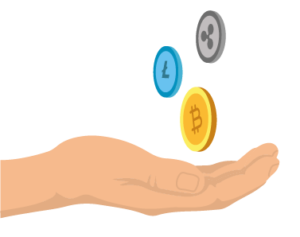 Cryptocurrency businesses have yet to be legally regulated in many jurisdictions around the world. The cryptocurrency market in Estonia is strictly regulated by law. The government regulations in Estonia are credible, stable, and provide complete legality to crypto businesses.
Crypto entrepreneurs still face challenges when it comes to opening bank accounts. As no Estonian banks deal with high-risk businesses (crypto, gambling, gaming, CBD, adult, etc.), it is not possible to open an account at one of them. It is quite common for the owners of crypto businesses to run fraud operations and break the law by sponsoring terrorists, for example.
More and more cryptocurrency businesses continue to develop and emerge, despite traditional banking institutions' slow adaptation to virtual currencies' contemporary world reality. Getting a banking account is an important step for any crypto company since it is required to operate, serve customers, and receive payments.
Also, high-risk industries tend to be more complicated and costly to open and maintain compared to other businesses. Obtaining all the necessary documents and complying with all regulations is the most challenging part of the process.
When it comes to crypto businesses, which face a higher level of risk, risk assessment is also important, as it helps prevent unexpected problems. A risk assessment and a detailed market overview can be obtained by consulting professionals.
Using this method, Company in Estonia OÜ will find the most convenient and profitable solution for your crypto-company, saving you time and money. Our research identified the best bank/payment service provider to open an account for high-risk companies after comparing a large number of them.
| Country | Onboarding time | Minimum deposit | Onboarding fee |
| --- | --- | --- | --- |
| Lithuania | From 7 business days | From 0 | From 400 EUR |
| United Kingdom | From 1-2 business days | From 0 | From 500 EUR |
| Dubai | From 3-5 business days | From 1,500 EUR | 500 EUR |
| Puerto Rico | 4-5 business days | From 0 | 750 USD |
| Dominica | From 2 business days | From 0 | From 3,000 EUR |
| Offshore | From 5 business days | From 1,000 EUR | none |
*In accordance with the bank's specifications, the final terms may differ.
Besides consulting firms, Company in Estonia OÜ offers other services as well. A third party will evaluate your case on a case-by-case basis with a more in-depth understanding of your circumstances. There are a number of variables to consider when choosing a service, including the onboarding fee, onboarding time, deposit, and other terms.
The specialists of Company in Estonia OÜ will be happy to assist you in obtaining a cryptocurrency license in Estonia and provide accounting services.