Introducing our service Search for business partners in Estonia. We will help you find reliable partners in Estonia interested in buying your goods or ordering services to
start your business in Estonia
.
If you already have an Estonian company but has not yet established relations with suppliers (manufacturers)/buyers of specific goods, or it might be that you have just set up a company and would like to develop it, you don't need to be there alone.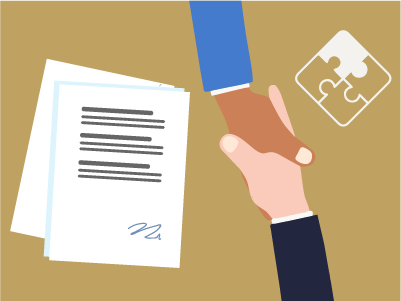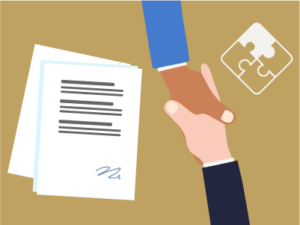 Doing market research on your own could be exhausting and time-consuming, and searching for stakeholders is indeed long processes full of nuances. In that case, we advise consulting a professional.
The specialists of the Company in Estonia OÜ will find the best import or export contractors for you, hold preliminary negotiations on your behalf in order to get the best commercial offer from the supplier/buyer and draw up a contract basis. Based on many years of experience and knowledge of the Estonian market, Company in Estonia OÜ offers the service "Search for business partners in Estonia".
Determining factors of mutually beneficial cooperation:
In order to shorten the lead time and the time spent, you need to provide a detailed and clear description of the company's goals and objectives and your projection of international cooperation.
You need to provide the characteristics of goods and the supplier you are searching for. The goods shall be described so that the specialists of the Company in Estonia OÜ can clearly identify them while searching. You also need to provide a description of the potential supplier (company size, performance, company age, and whether the supplier shall be the manufacturer of the goods). It is necessary to indicate the search region, i.e. a country or a group of countries. The more specific is the initial task, the more likely we will find the right supplier.
Characteristics of the most appropriate contractor (supply region, size and market standing of the company, etc.).
Quantitative characteristics of cooperation (scope and time of delivery).